GSRMC Event
National Mustang Day - GSRMC Event
JOIN US: The Garden State Region Mustang Club (GSRMC) will be celebrating 58 years of the FORD Mustang, on NATIONAL MUSTANG DAY (Saturday, April 16th 2022 ).
- Starting at 9:00am the GSRMC Club will start the day with the first (1st) car cruise. Club members should meet no later than 8:45am in (2) two different Northern NJ locations: Rockaway Mall, Food Court Parking Lot, Rockaway, NJ - OR - WAWA Parking Lot, Lodi, NJ. Both 9:00am cruises will finish at Performance FORD for a Mustang Car Display located at 189 Route 10 in East Hanover NJ. from 10:00 am - 12:00 pm. Refreshments and food will be available.
- A second (2nd) car cruise, departing from Performance FORD, at noon time (12:00pm), with an estimated driving time of one (1) hour, will occur and finish at a Horse Farm in Morris County NJ, from 1:00 pm - 3:30 pm. Display your Mustang & have a photo of your Mustang with a Show Horse.
You MUST register, by April 10, 2022, for the horse farm event, by contacting Bill C, at 973-214-4060. The two (2) National Mustang Day events at Performance FORD and the Horse Farm are sponsored and co-sponsored events, therefore free events.

Please note: A Rain Date ​is scheduled for April 23, 2022.
| | |
| --- | --- |
| Event Date | 04-16-2022 9:00 am |
| Event End Date | 04-16-2022 3:30 pm |
Spring Round Up Car Show 2022
GSRMC Cruise Night
GSRMC Mini Golf, Pizza & Cruise Night. Flanders
| | |
| --- | --- |
| Event Date | 07-09-2022 |
| Event End Date | 07-09-2022 |
Halderman Museum Trip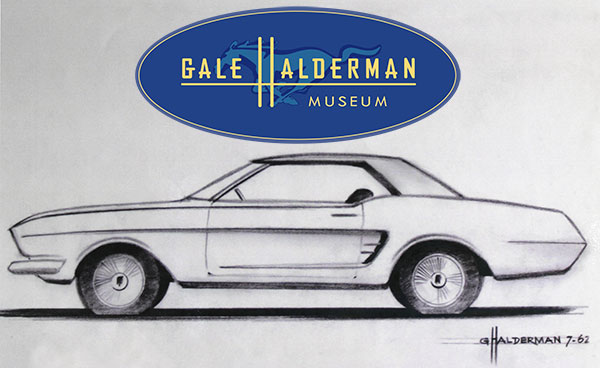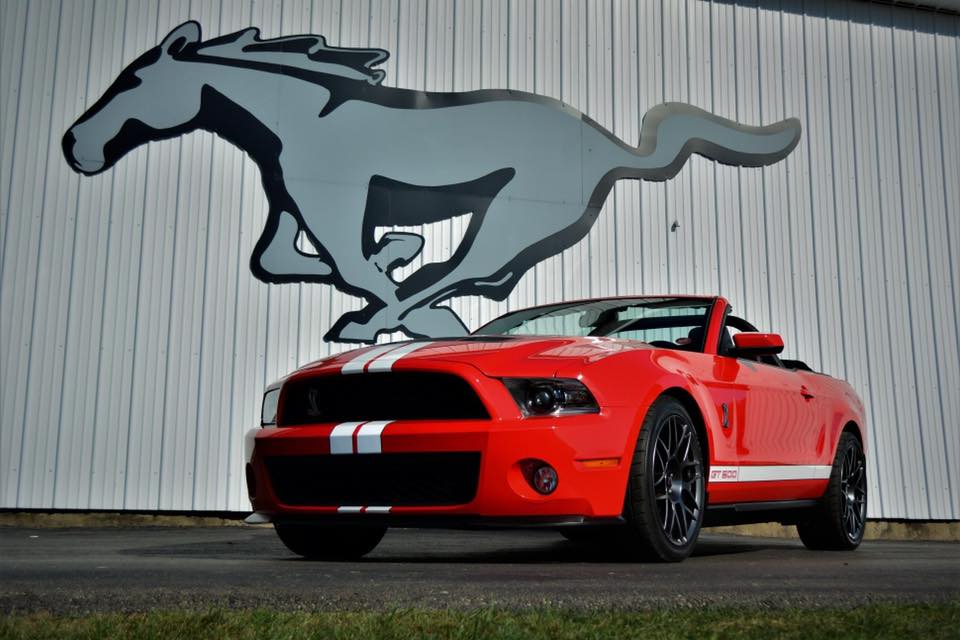 | | |
| --- | --- |
| Event Date | 09-02-2022 |
| Event End Date | 09-05-2022 |
NJ Fireman's Home Cruise
| | |
| --- | --- |
| Event Date | 10-08-2022 |
| Event End Date | 10-08-2022 |
Autoberfest Open Car Show
GSRMC Installation Dinner
| | |
| --- | --- |
| Event Date | 01-07-2023 7:00 pm |
| Event End Date | 01-07-2023 10:00 pm |
Spring Round Up - All Ford Car Show
| | |
| --- | --- |
| Event Date | 06-11-2023 9:00 am |
| Event End Date | 06-11-2023 2:00 pm |
| Cut Off Date | 06-06-2023 8:00 am |
| Individual Price | $16 = Pre-Registration | $20 = Day Of Show |
GSRMC Meeting | Rita's Ice Night
| | |
| --- | --- |
| Event Date | 07-21-2023 |
| Event End Date | 07-21-2023 |